Macrame Plant Hangers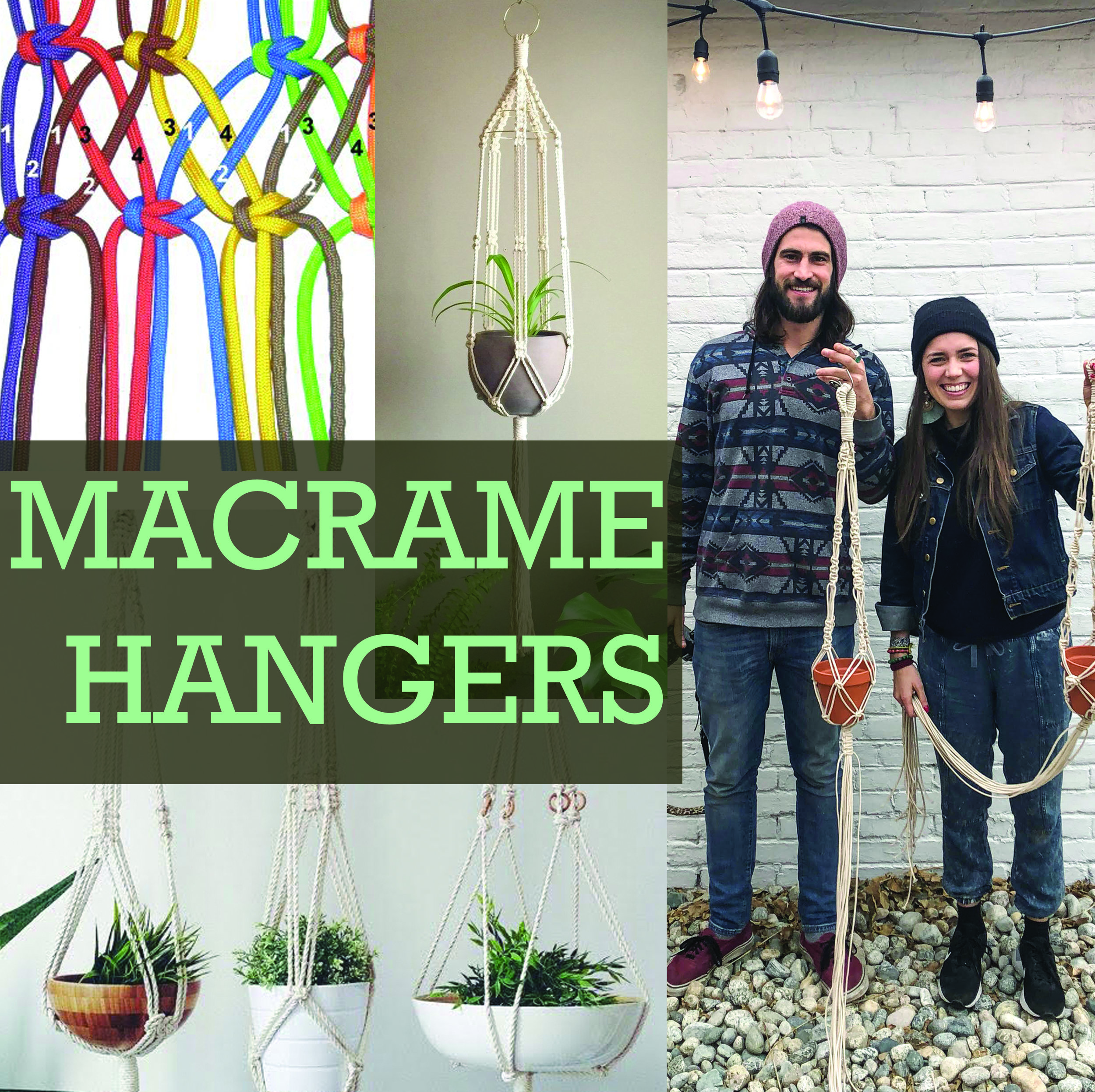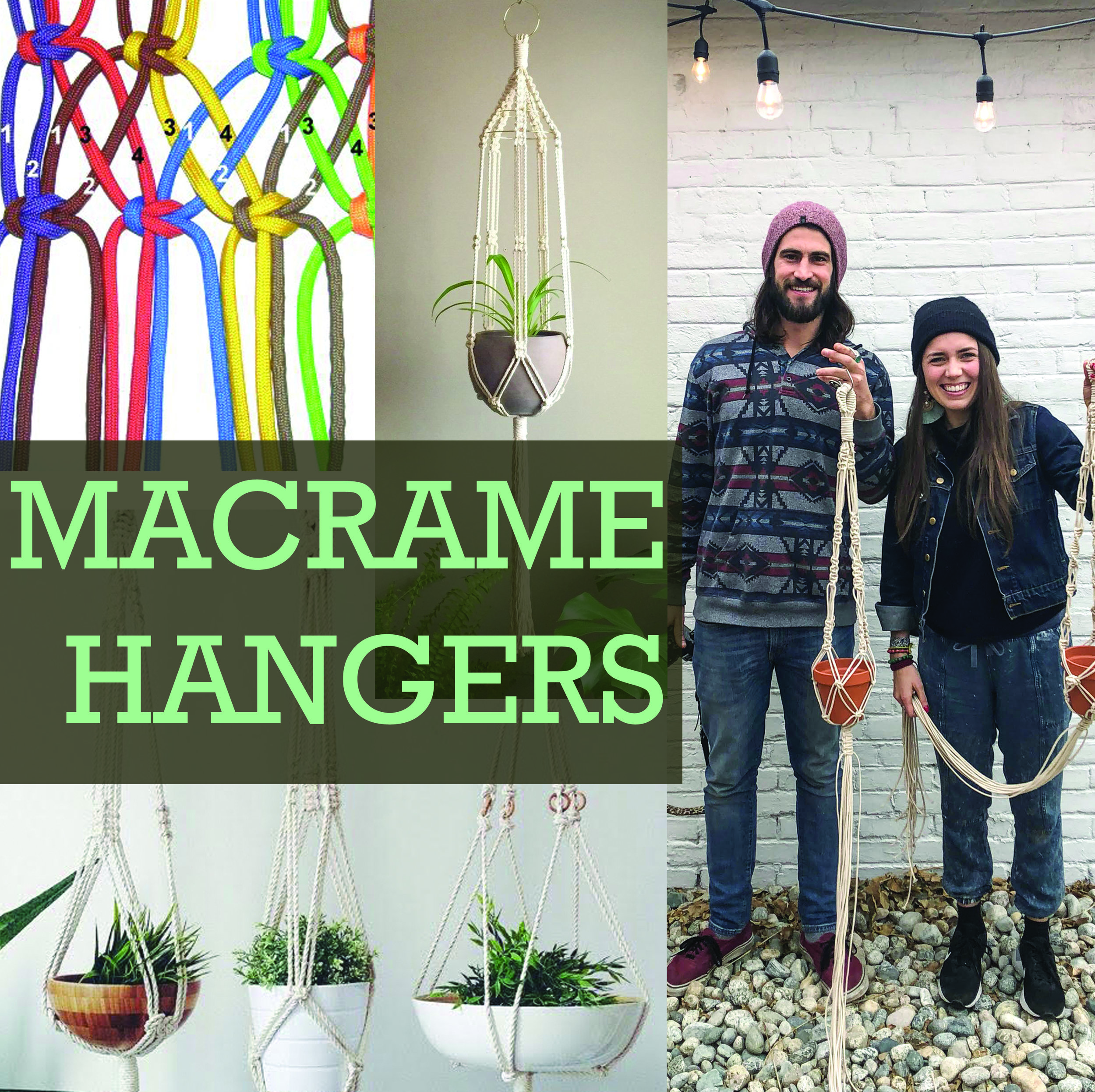 Macrame Plant Hangers
Sunday, August 18th // 11-2pm
In this three hour beginner's workshop, Amie Krug of Boriya & Co, will teach you the history of macrame and four basic knots to make your own macrame plant hanger! These space-saving hangers are perfect for urban living and brightening any room! We will also cover topics such as: measuring rope for future projects, where to source rope and answer all your knotting questions with hands-on help.
You can check out Amie's work at www.boriyaandco.com or on instagram @boriyaandco

*All supplies plus a plant and pot will be provided! Please bring a water bottle and a snack to munch on while you craft.