Intro to Blacksmithing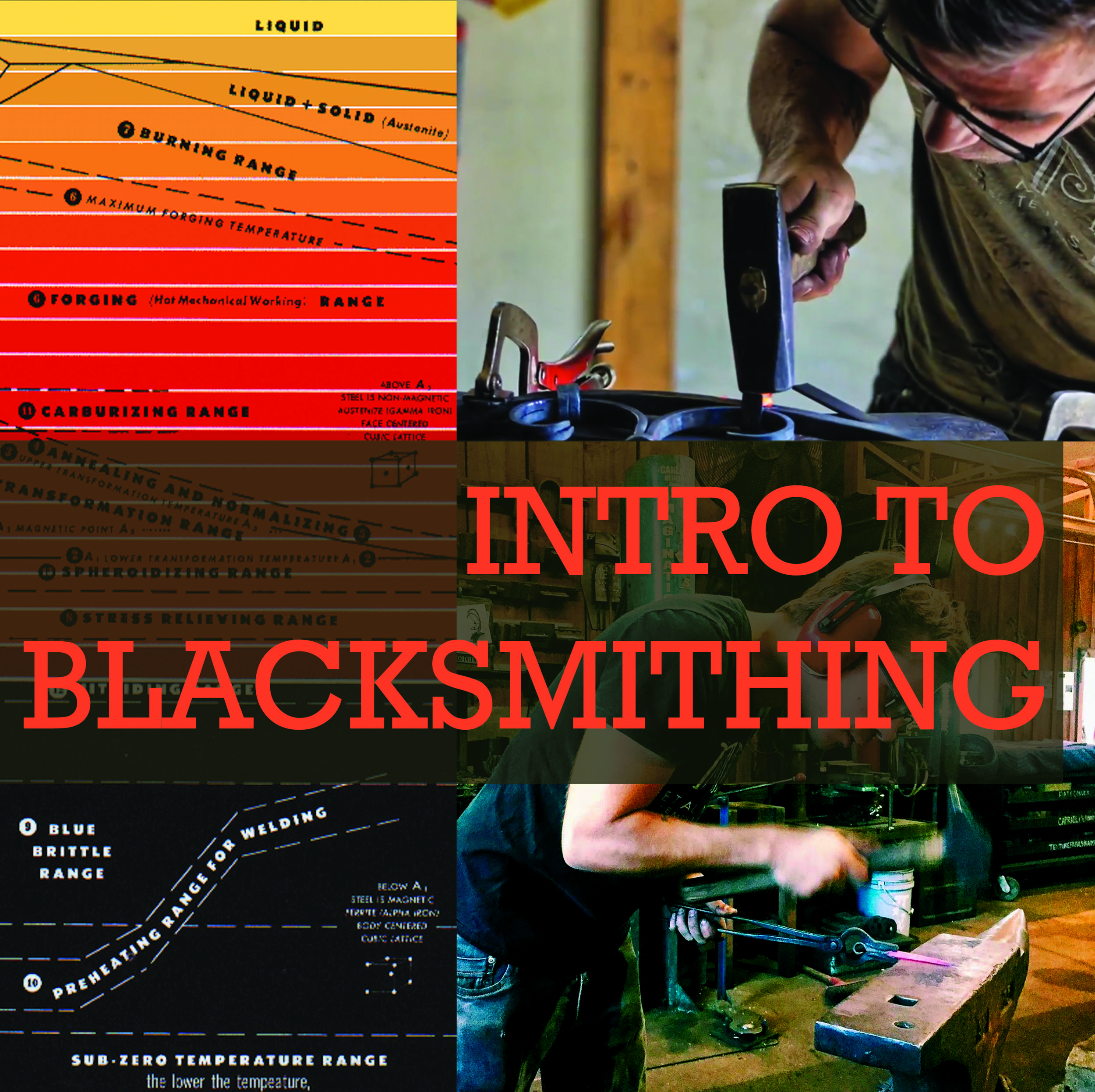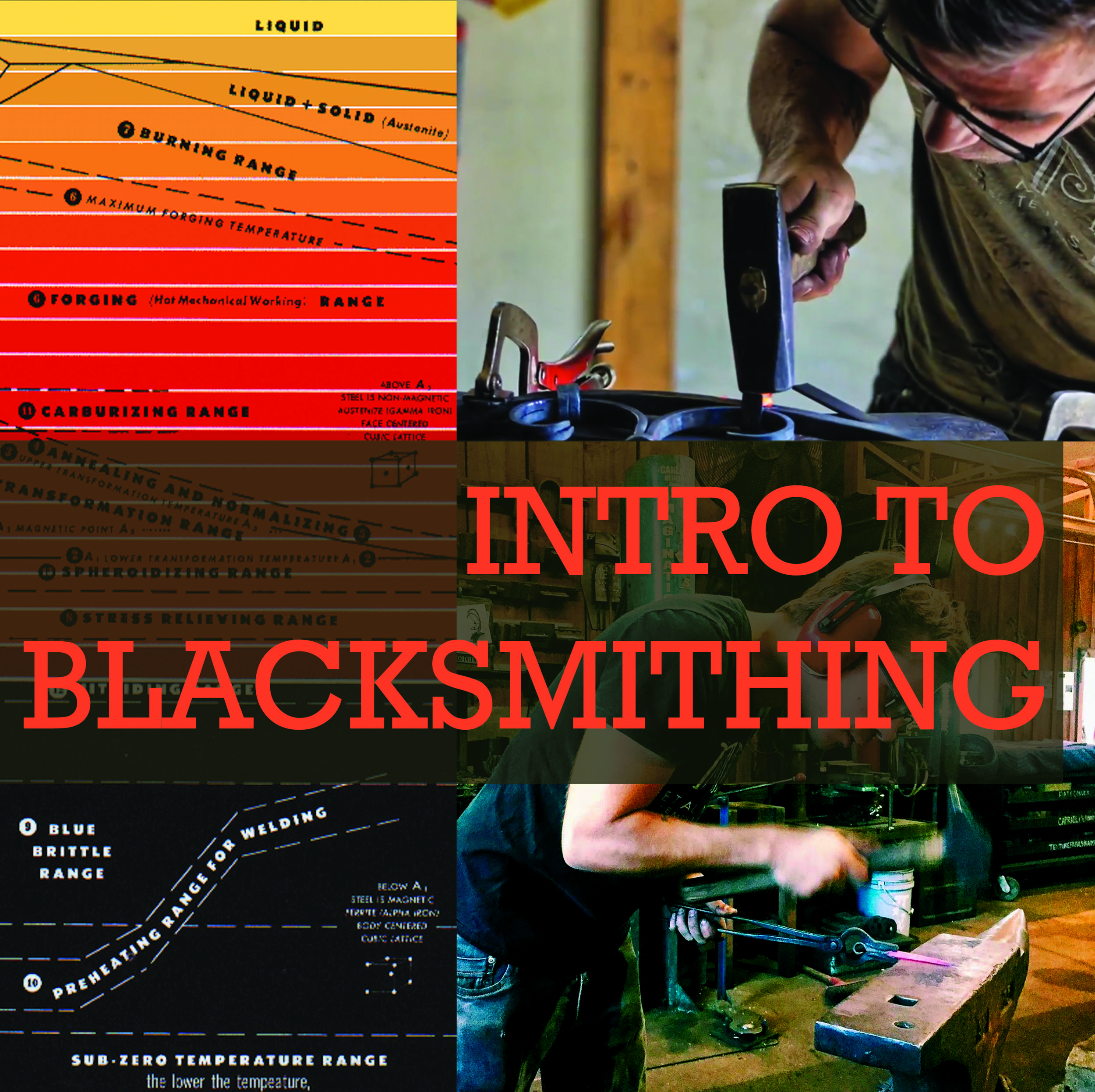 Intro to Blacksmithing
Saturday, October 26th // 2:30-6:30pm
An introduction to the art and craft of forging steel.
Chris will be teaching students forging techniques by crafting their own wall hooks, bottle openers, or letter openers. Emphasis will be on learning how to safely manage a propane forge, building hammer technique, and understanding how to efficiently move hot metal. No previous experience required.
Check out Chris Lucibella's work on his Instagram @chrislucibella and www.chrislucibella.com
*Closed-toed shoes, long pants, and natural fabrics are a must.
**Registration closes 24 hours before class