Frank Lloyd Wright Bird Houses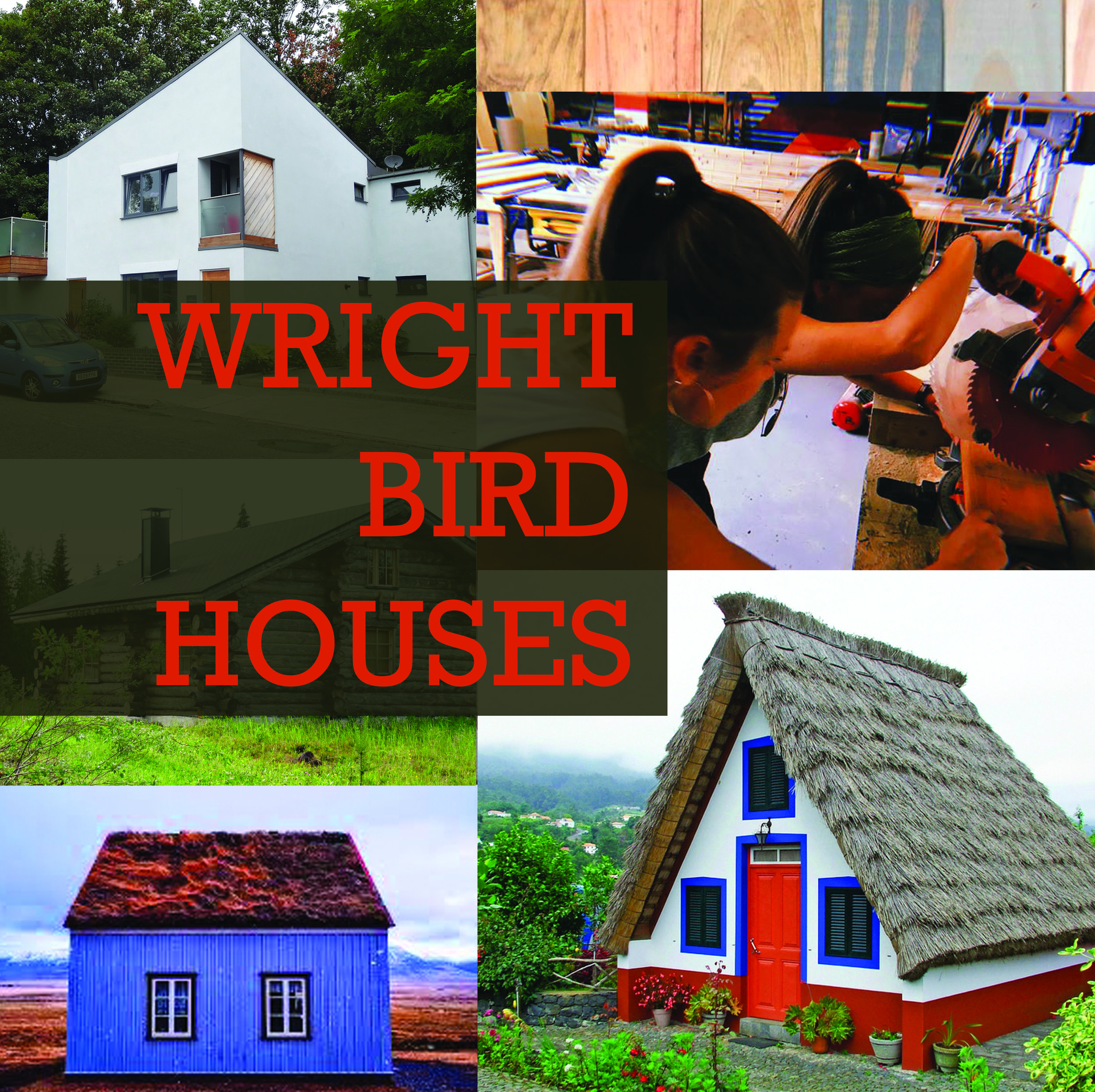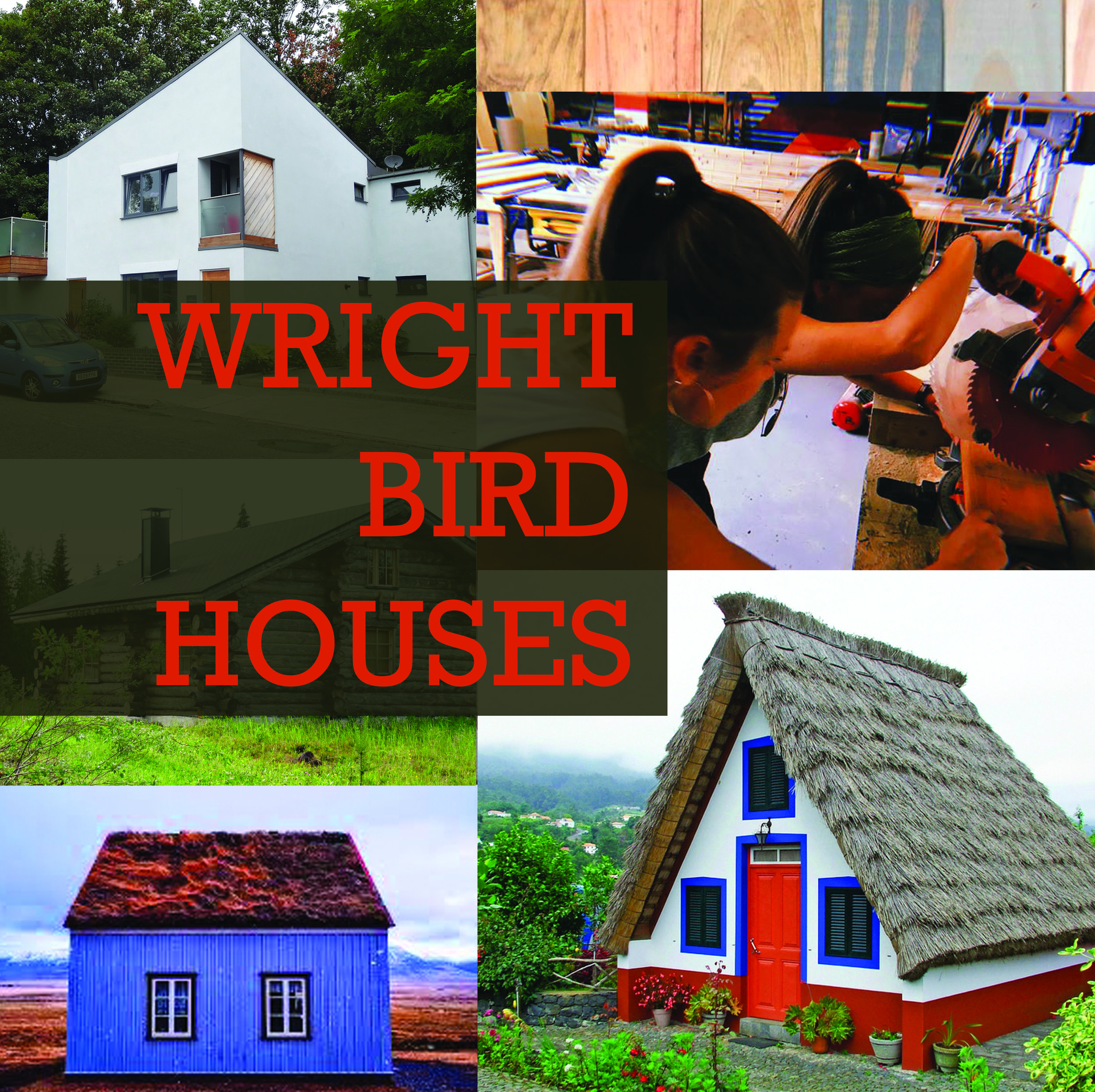 Frank Lloyd Wright Bird Houses
Saturday, June 1st // 2:30-5:30pm
Dig through books to find the architecture that inspires you to build your own bird house.
Sineah from Denver DIY Workshop will assist in making customized build plans for each student. We encourage bringing images from home that resonate. Head home in 3 hours with a personal project that will grow with your backyard and bring about the birds and the bees (stay tuned for bee hotels!). Safety tutorial for the miter saw and nail gun/ compressor included.
Workshops include the materials, safety instructions and build tutorials. Purchase a 'finishing kit' for $15 on the day of your workshop with everything you need to finish your DIY project. Keep your sunny Saturday to yourself instead of roaming the Home Depot isles looking for what you need and waiting in line forgetting what you were suppose to remember. What is included: Sand paper, Pre-conditioner, stain (your choice), rag for application, gloves, can opener, and stirrer.
Check out Sineah McGrady's work at Denver DIY Workshop