Drywall Basics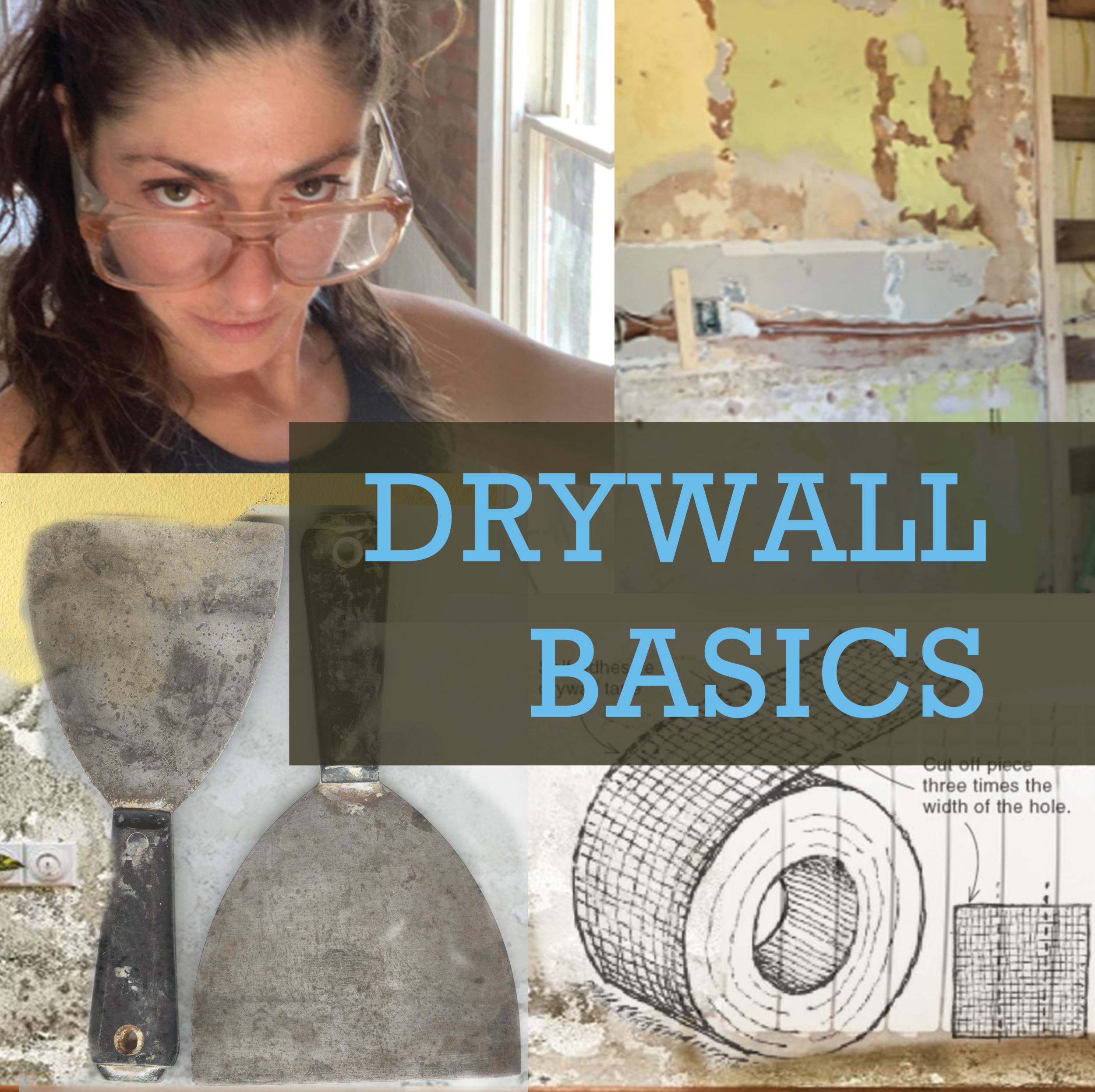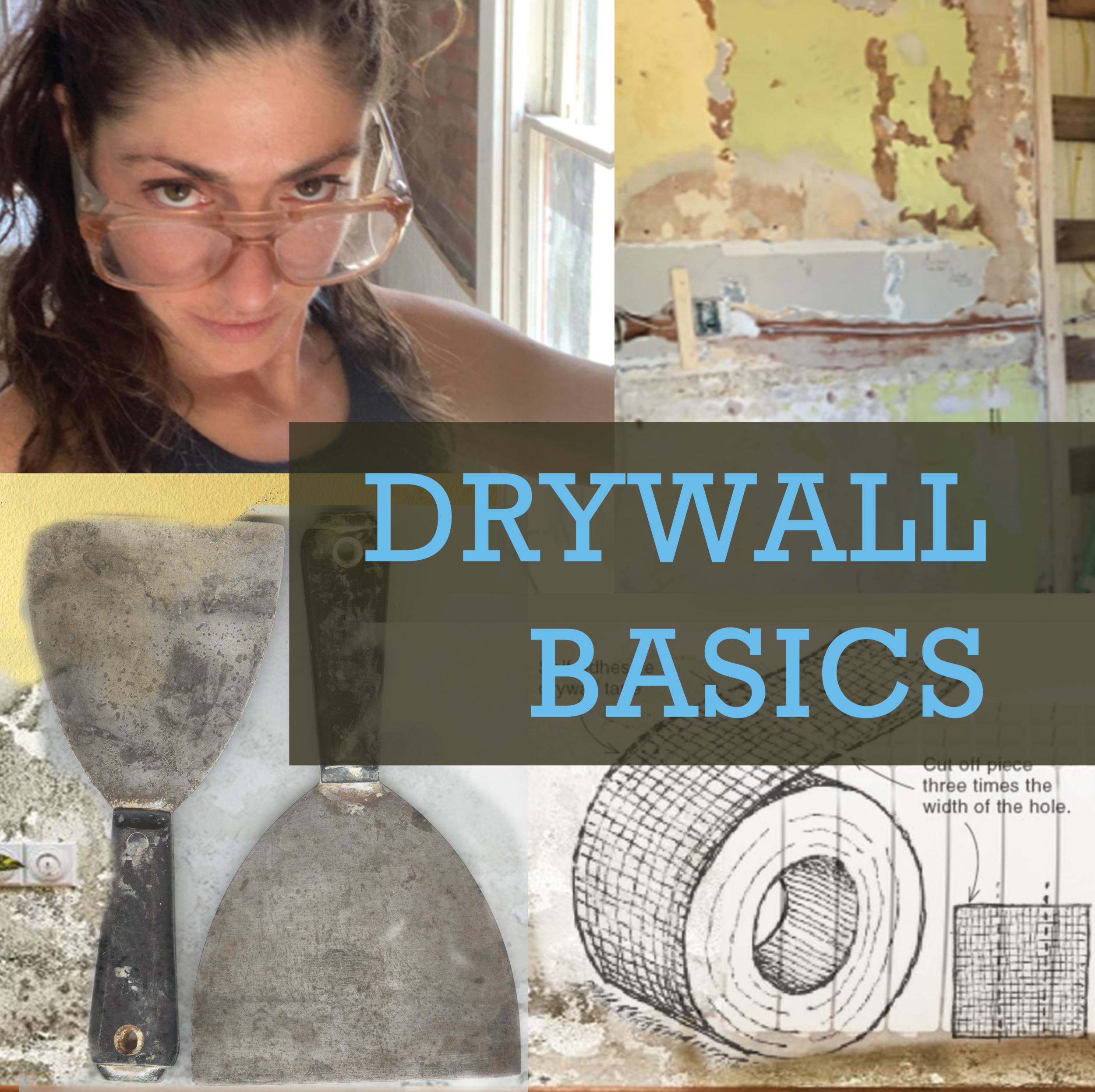 Drywall Basics
Sunday, September 29th // 2:30-5:30pm
Come learn drywall basics with Antonina!
Get together for a few hours and turn drywall into your friend not intimidating foe. Your instructor, Antonina Clarke, is a genuine drywall lover, artist, builder and professional remodeler. We will cover basic properties in selecting what type of sheet, hanging, inside and outside corners, cutting for outlets, taping and mudding basics, and patching holes! Since most Denver walls needing a patch have existing texture, we will do a small overview of texturing techniques and ways to match your wall for a seamless patch!
Students will be given an L-shaped pre-framed practice panel to practice inside/outside corner techniques and get used to the zen that can be joint compound. Come prepared with curiosity, email instructor specific questions beforehand to see if we can get your drywall perplexions covered in this 3 hour basics class!
Check out Antonina's work at antoninaclarke.com
*Bring clothes you're not afraid to get dirty as well as something to tie your hair back! There will be a lot of dust.
**This class is great for two! For an extra $25 you can bring a partner and work on one project together. You can purchase their ticket after buying your ticket by clicking here.