Build A Birdhouse - for Kids & Parents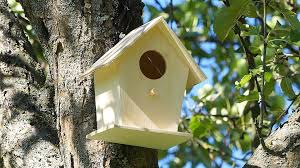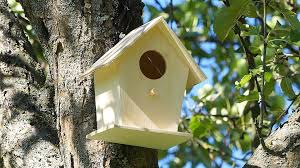 sold out
Build A Birdhouse - for Kids & Parents
Sunday, March 3rd // 11am - 2pm
Spring just around the corner... pretty much. And the birds will be chirping and ready to call your yard their home. So let's build and decorate birdhouses for them!
Bring your kids, ages 3-10, and plan to stay with your children during this class.
Parents will assist with miter saw and sanding. Then it's all hands on deck to get creative with painting and decorating. Materials will be provided, but feel free to bring any special paint, stain, or doo-dad you'd like to see on your birdhouse.
Take home a finished project and super-fond memories of building together.
Long-time DTL Member Sineah McGrady of Denver DIY Workshop and She Sells Wood Shelves will lead this fun class. We'll look forward to seeing you!